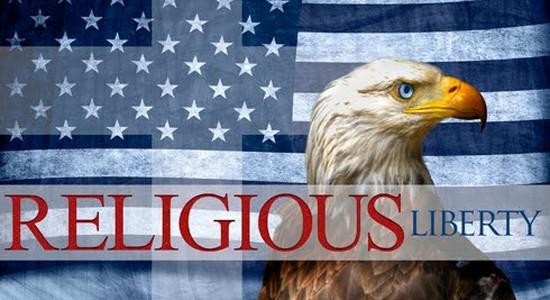 Our country was founded on the fundamental tenant of religious freedom yet Christians are continually being persecuted and prosecuted for standing firm on their beliefs.
Our shared values are under attack by the secularists that want to erase our nation's heritage and strip our right to live by the values espoused in our faith. Nationally, we have seen this battle come to life against individuals and businesses like Hobby Lobby and Chik-Fil-A. Sadly, the battleground for religious freedom has come to Michigan.
Right now, efforts are underway to make broad sweeping changes to the protected classes of individuals within the Michigan Elliot-Larsen Civil Rights Act by adding the lesbian, gay, bisexual and transgendered communities into the Act. The Christian Coalition of Michigan will fight to maintain our ability to make faith-based decisions within our places of worship without sacrificing our religious freedom.
We have seen messages of tolerance and respect for varying beliefs and cultures, while the messages of respect for Christians continues to erode! Many states have passed laws that will require Christians – our organizations, our businesses and our places of worship – to hire individuals regardless of whether their lifestyle, personal actions and beliefs align with our values.
Click here to donate